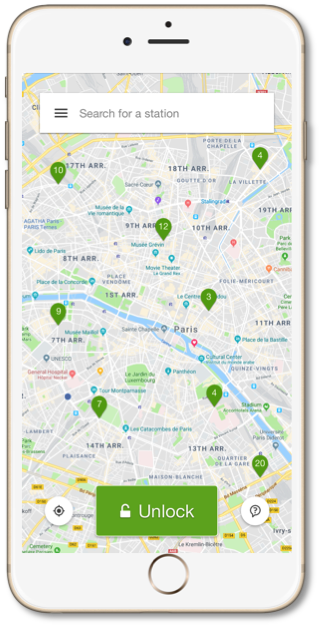 Get AppeBike
Unlock your electric bike from your hotel and explore the city's treasures in a sustainable way with the AppeBike application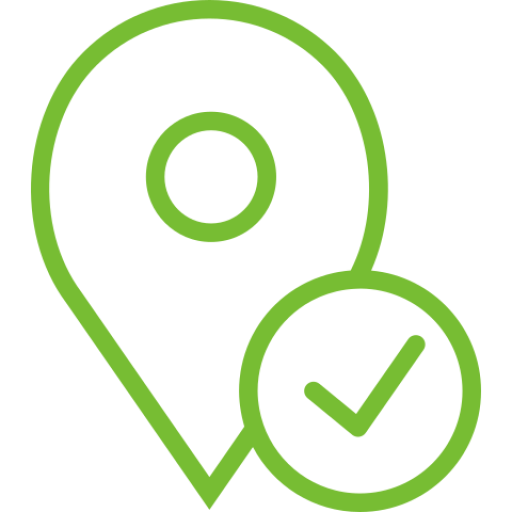 Locate
the e-bikes in the hotels near you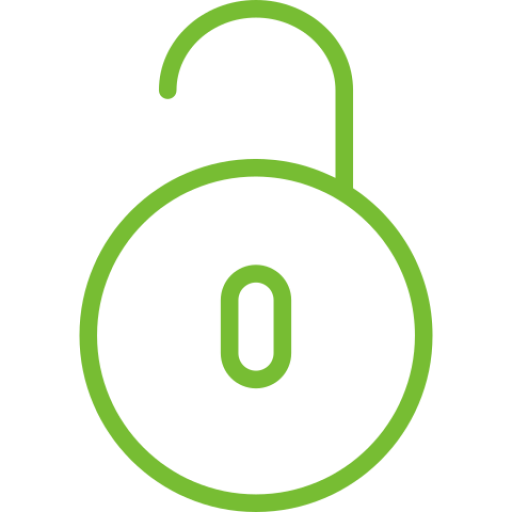 Unlock
Automatically your e-bike by pressing the handle of the connected lock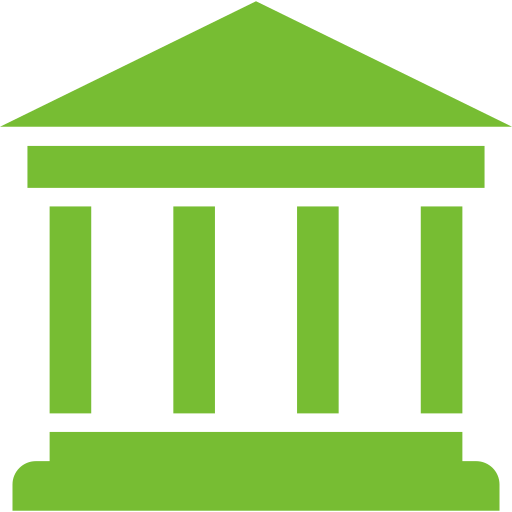 Explore
Hundreds of cycle routes with points of interest and return your bike to the departure hotel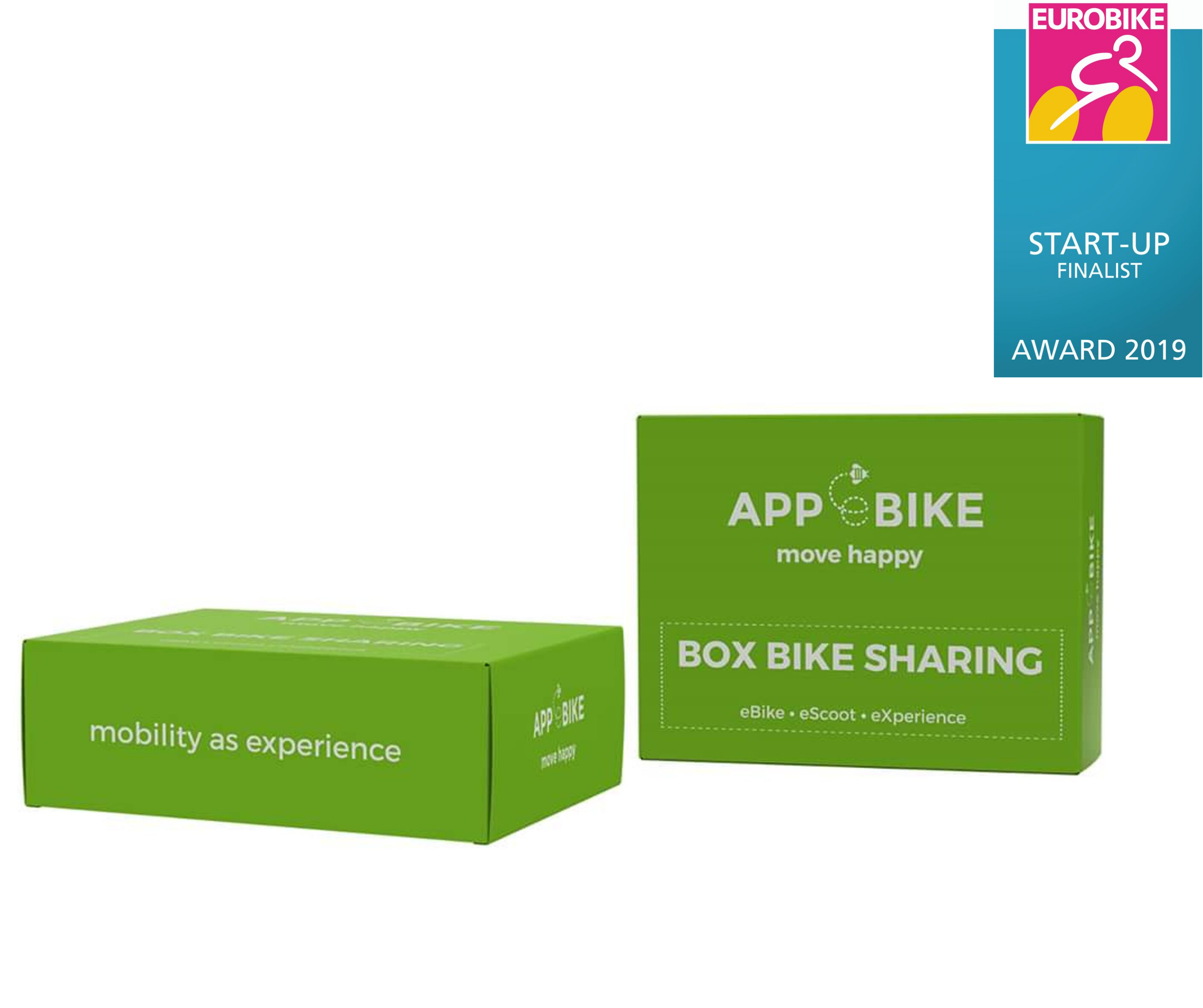 Automate your bike fleet with the Box Bike Sharing 
Create your bike-sharing with your own bike or e-bike fleet with the Box Bike Sharing. The Box contains the connected station with all the advantages of the AppeBike mobile app and its brandable fleet management software.
The AppeBike Experiences to discover Corsica in a uncommon way
With guide
The AppeBike Experiences
With guide
On Napoleon Bonaparte's Footsteps by electric bike with our Guide
The new unmissable experience in Corsica
Go with our guide in the footsteps of Napoleon Bonaparte, where the Emperor was born and grew up before conquering the world. Explore the Napoleonic sites and the historical heritage of Ajaccio to the Sanguinaires Islands on our super electric bikes!
The GT20 : The Great Crossing of Corsica by bike
The GR20 of the bike
Go for a wonderful crossing of Corsica from North to South, between turquoise waters and snow-covered peaks. The GT20 starts from Bastia, passing through the Gulf of Porto, a UNESCO World Heritage Site, the historic capital of Corte, before crossing the Corsican mountains to reach Bonifacio.
An adventure accessible to all thanks to our super electric bikes. Bosch charging stations are installed throughout the route to ensure to never be dry.
Stéphane and his wife went on the small roads of the GT20. After 9 Days and 500 km covered, beyond "having experienced magical moments" Stéphane confides "to have discovered places that he would never have discovered by car"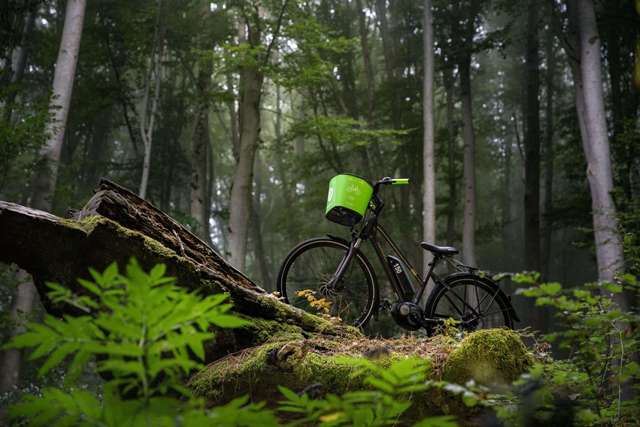 Peugeot e-bikes

Battery Bosch 500Wh

74 Mile battery life

Accessible to everyone
Bike Shops
Boost your bike sales with the Box AppeBike. AppeBike connects your bike shop to the hotels near you that wish to get a bike fleet.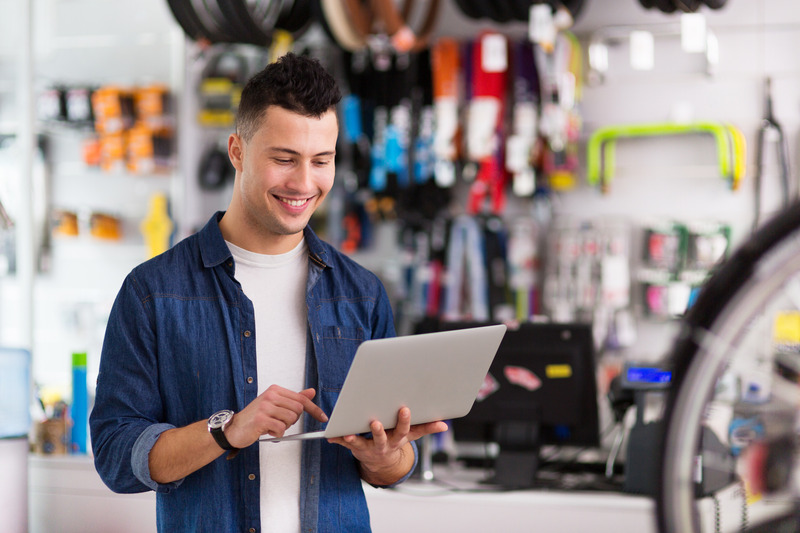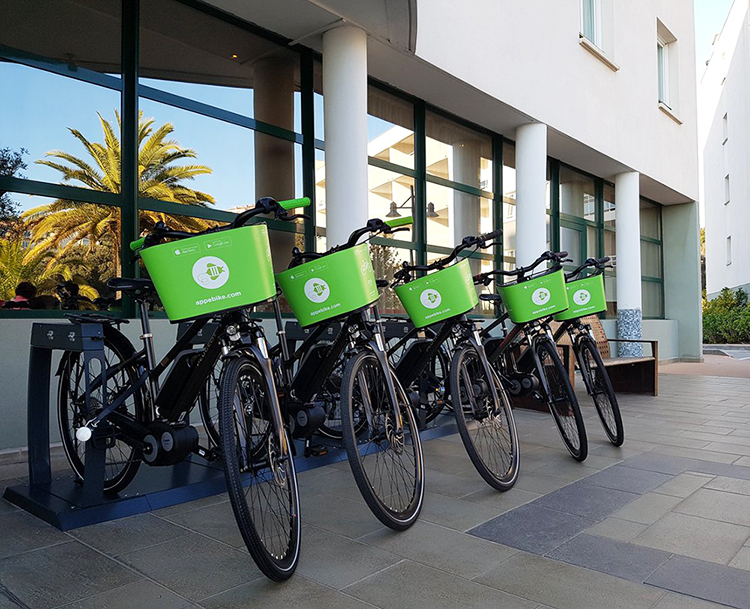 Hotels
Offer a trendly, experiential and funny mobility to your clients directly accessible from your hotel and contribute directly to the preservation of the environment!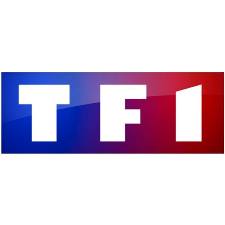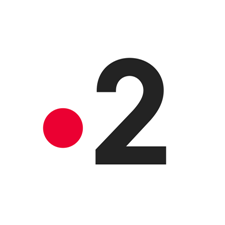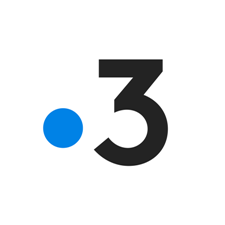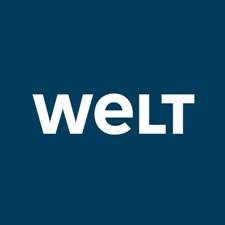 The happy Team
Our team of designers, marketing managers, developers and technical operators develop daily technological solutions to create the most secure, attractive and ecologic new mobility networks.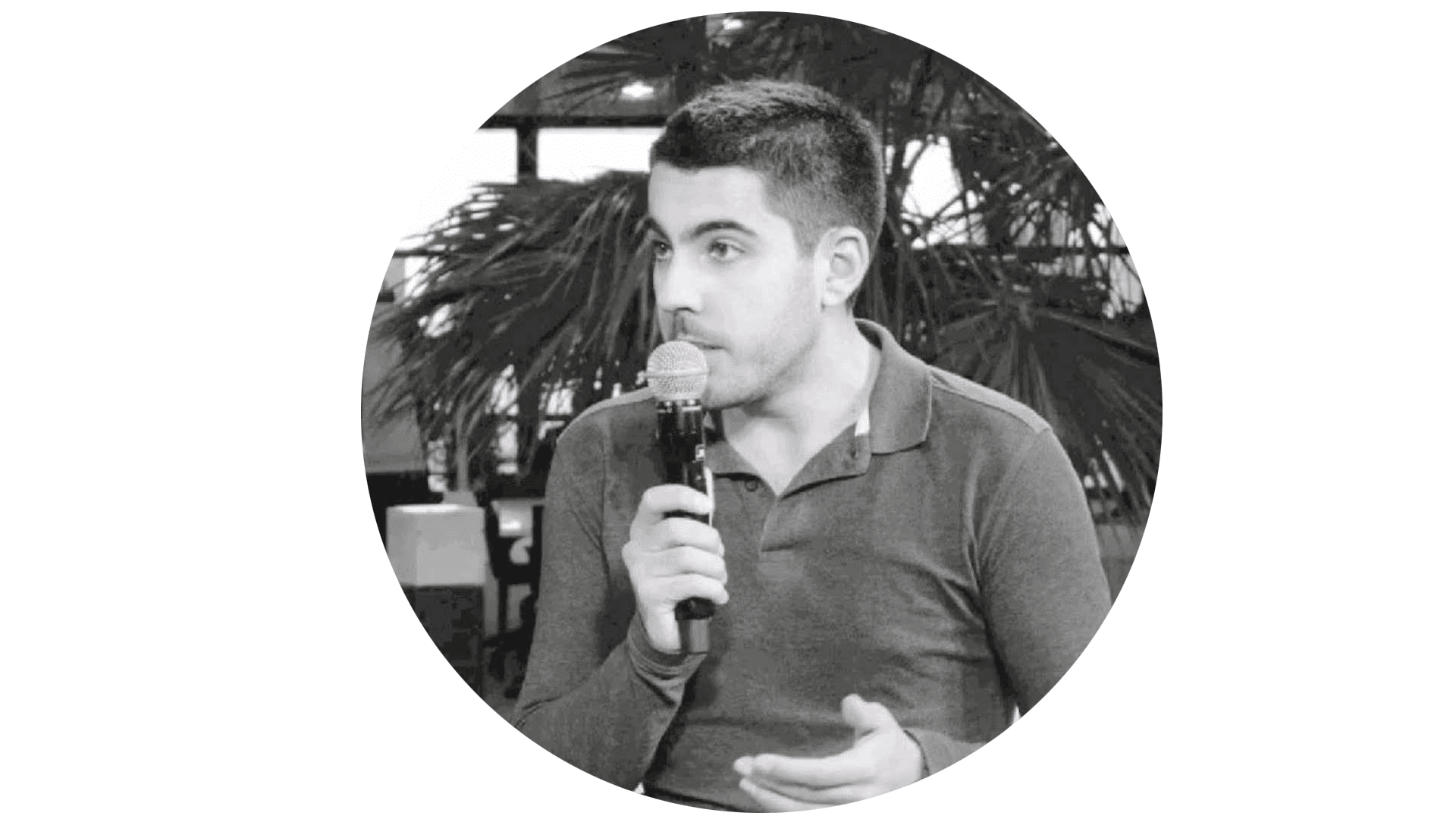 Marc-Antoine Bouteille Torre
CMO


Van Huy Tran
Lead developper