AppeBike
Have an e-bike and move happy !
AppeBike
The best itineraries for your holiday trips
AppeBike
For everyone, in your hotel, with your smartphone
Have an e-bike and move happy !
Take an electric bike, explore the wonders of Corsica and drop it in a station of the network. Only 3€ per 1/2h ! Daily and weekly rentals available !
Our guided tours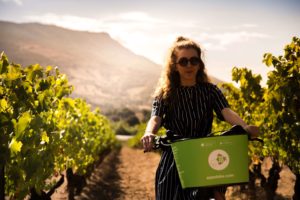 Explore the Sanguinaires islands, the calanques of Piana and the Corsican vineyards in an unusual way with our e-bike guided tours in Ajaccio, Porticcio, Piana and Porto ! Accessible to babies and kids !

Find an e-bike near you
Open the app and find all the e-bikes in hotels around you

Unlock your e-bike
Press the lock handle to automatically unlock your e-bike

Explore
Scan the QR Code on the information panel and follow your itinerary

Park and lock
Find a station in the application to attach your e-bike, and take a picture with the app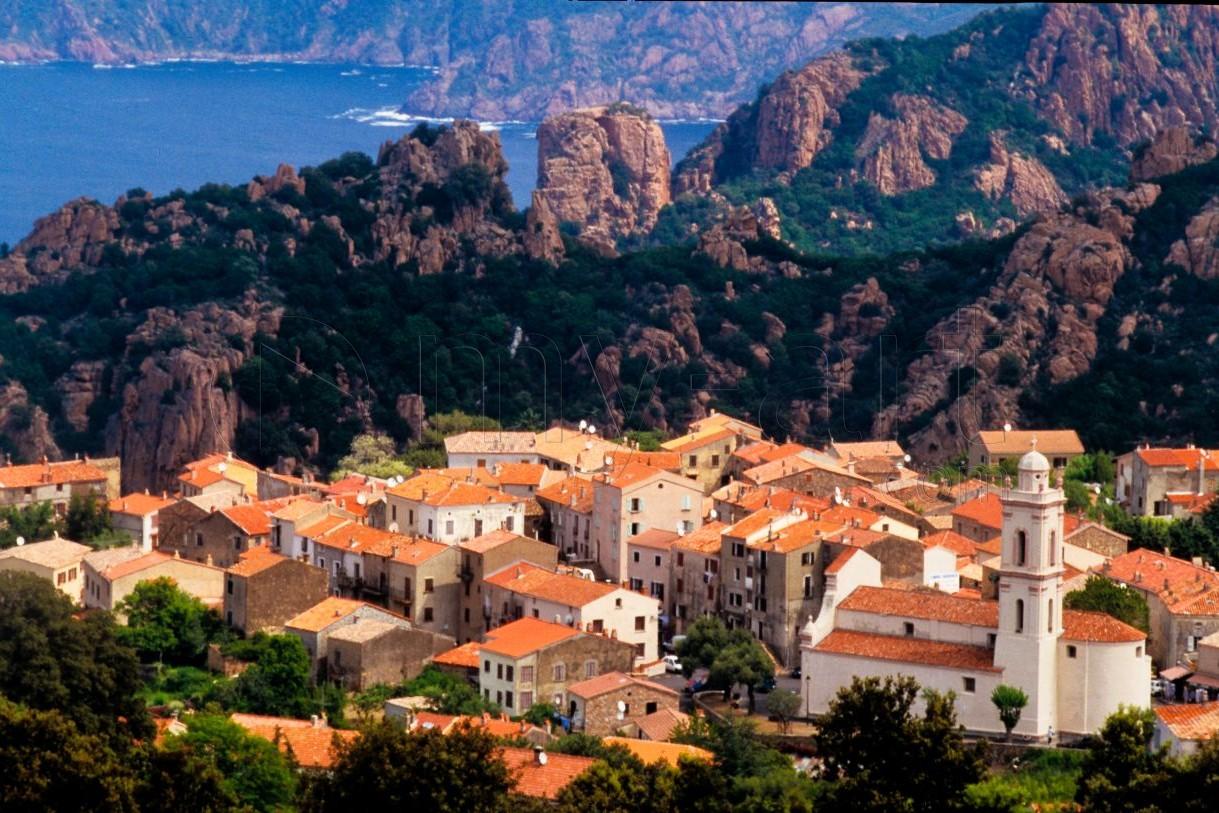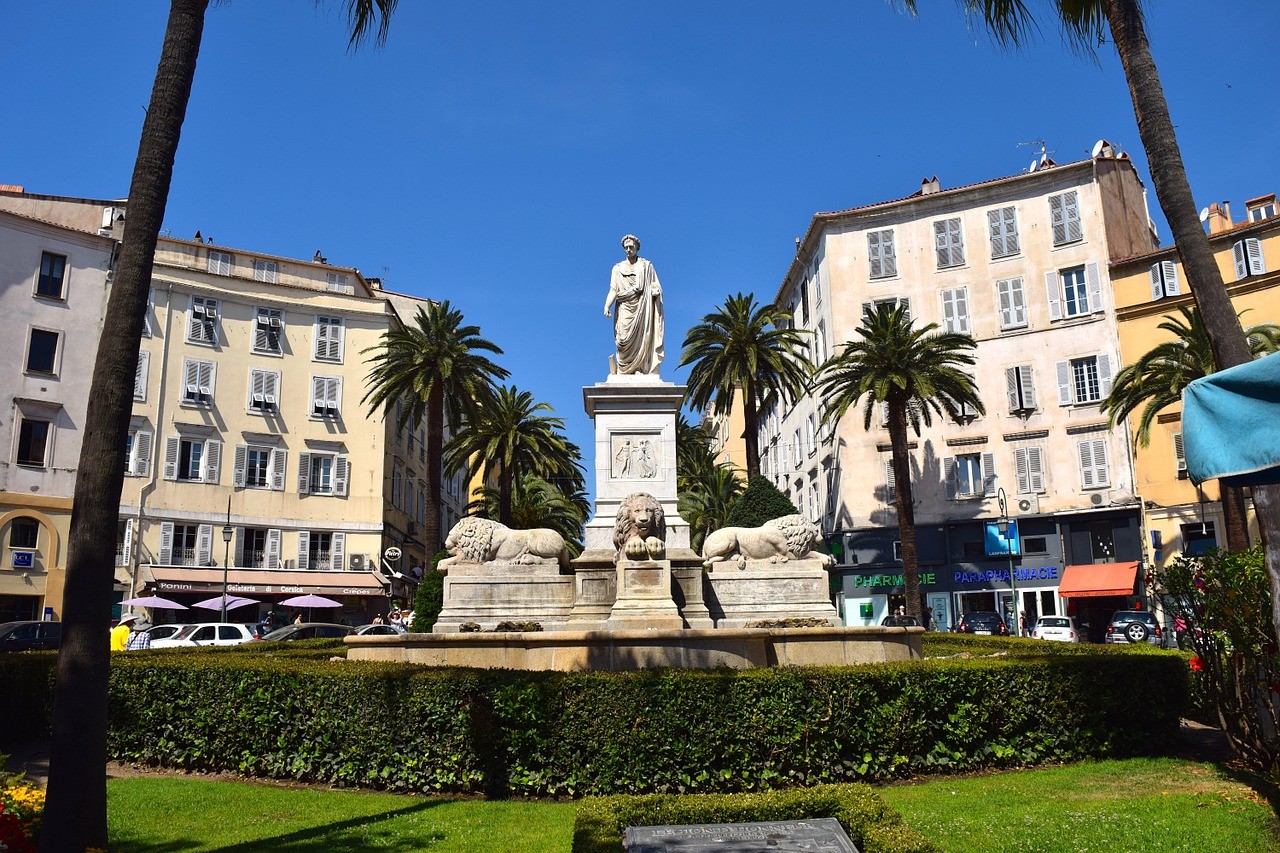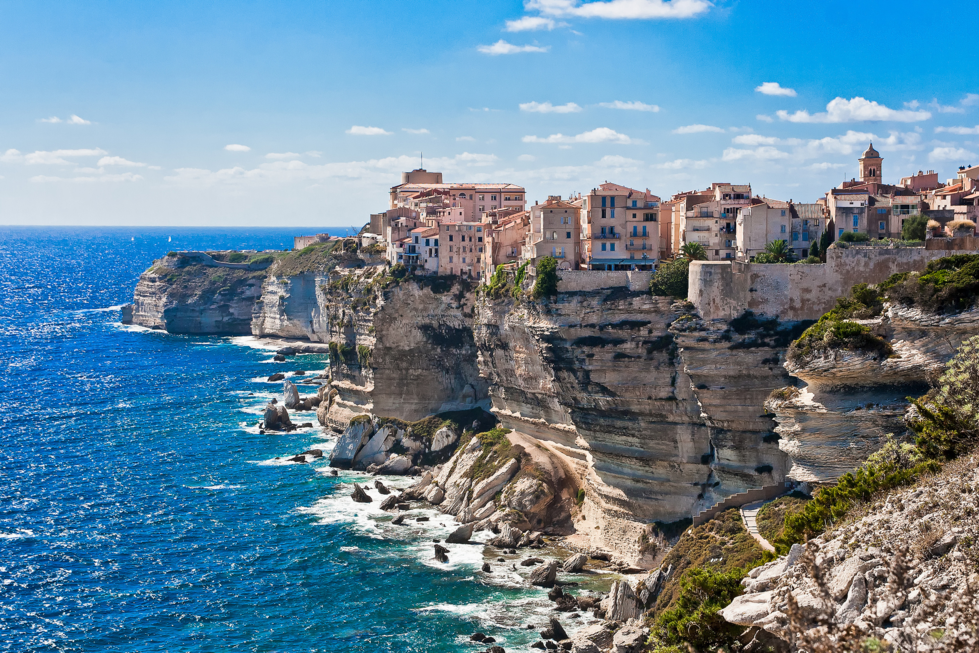 We started our pollination in June 2017 by deploying our 1st e-bike sharing network throughout Corsica with 150 e-bikes based in 25 hotels and tourist offices partners.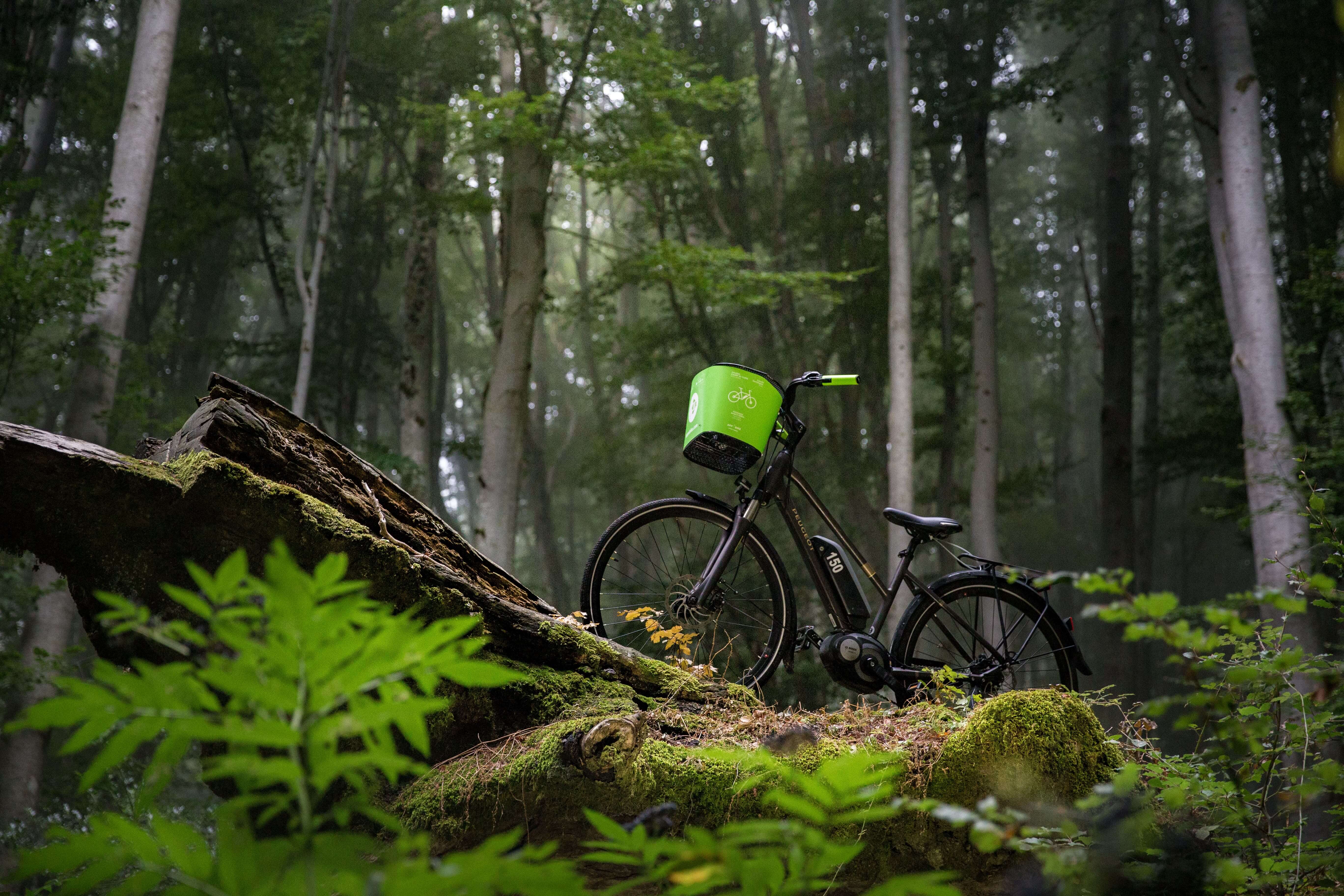 Peugeot e-bikes

Battery Bosch 500Wh

74 Mile battery life

Accessible to everyone
Our mission
APPebike pollinates minds by making mobility practical and stimulating. At a time of global warming, we work with hotels to install our beehives where our electric bees are parked and secured. Then we connect hotels to points of interest in town.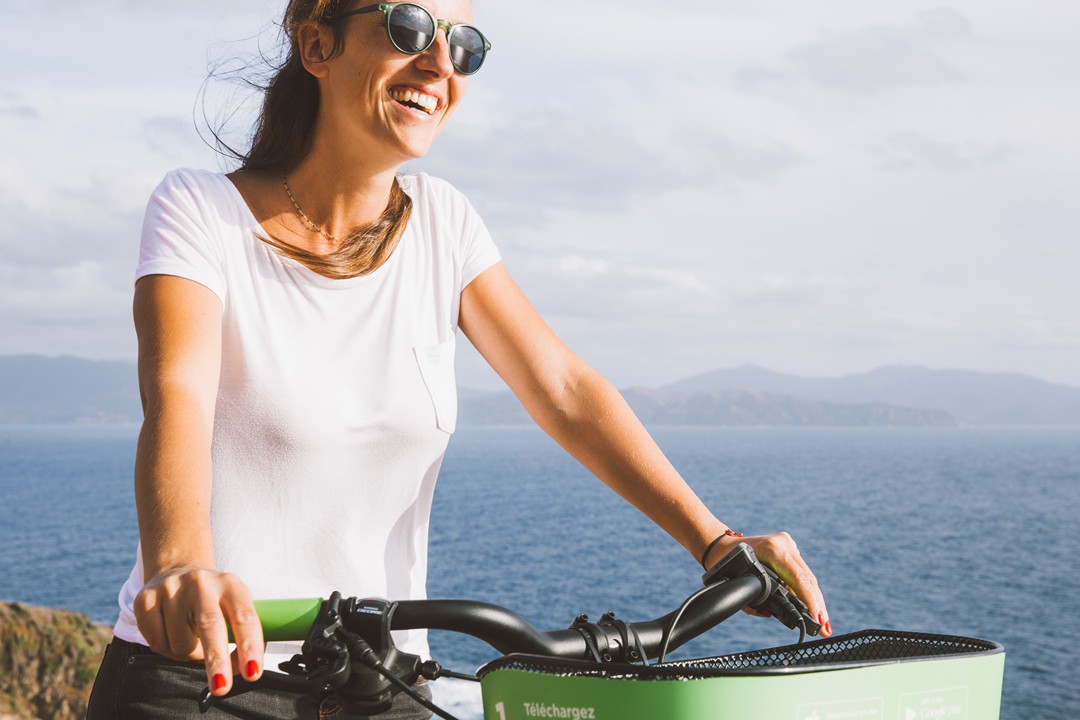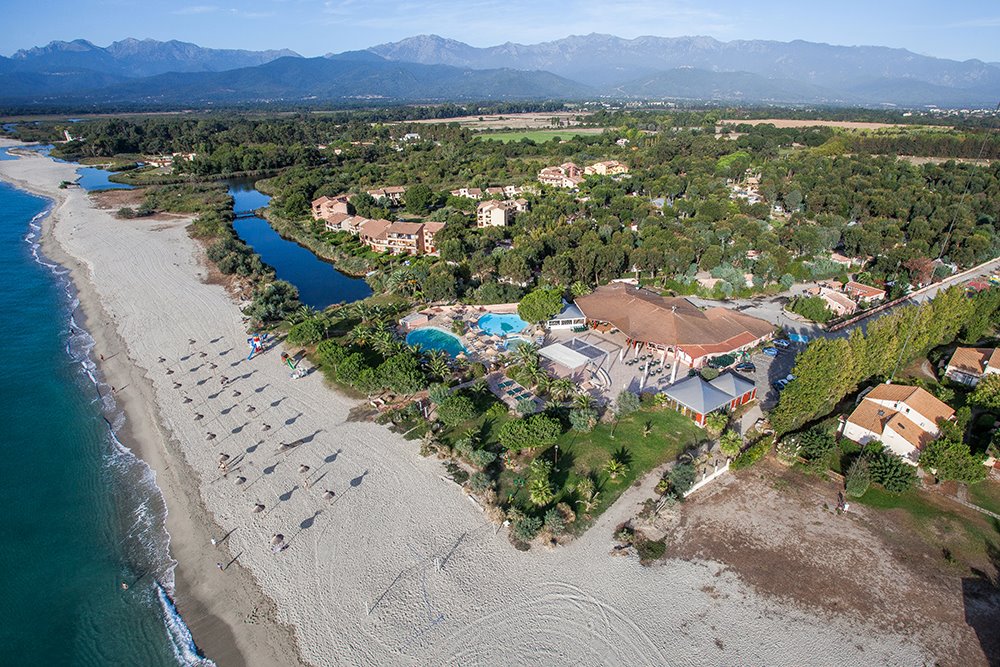 Do you have an hotel, a camping ?
Offer your clients an onsite mobility service to connect your hotel to your city,
and contribute directly to the environmental protection !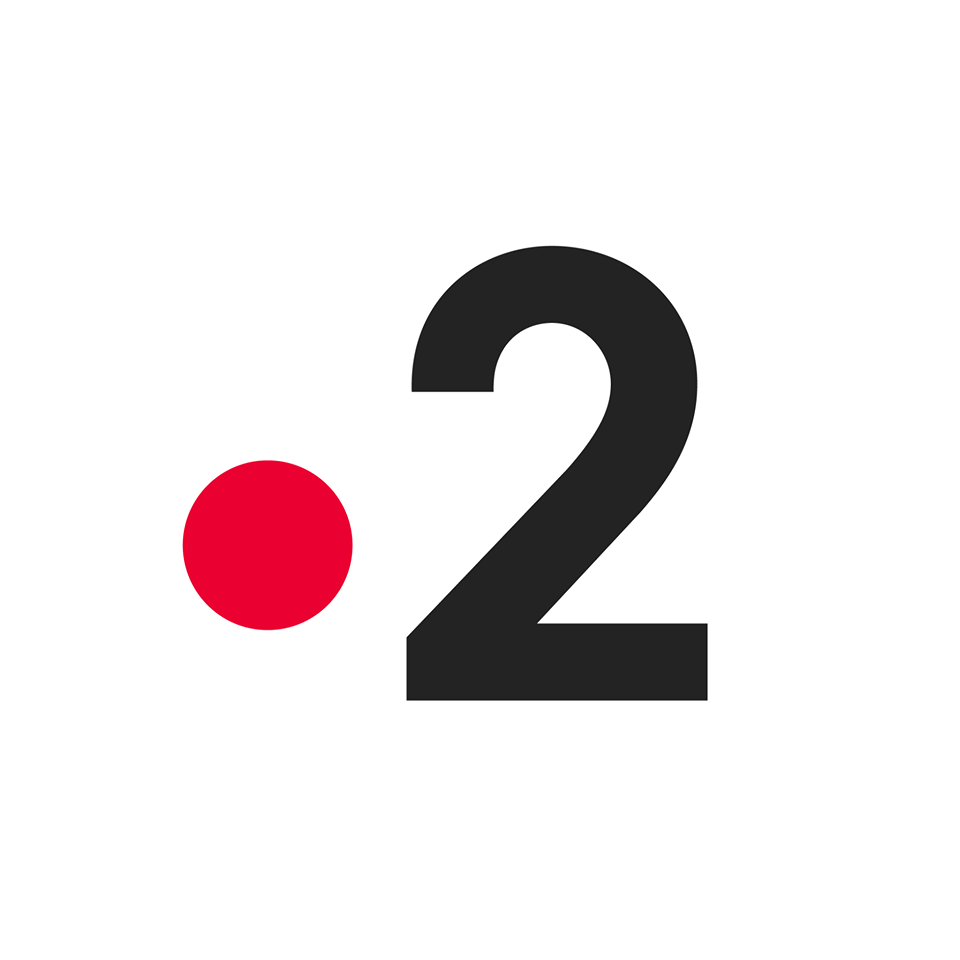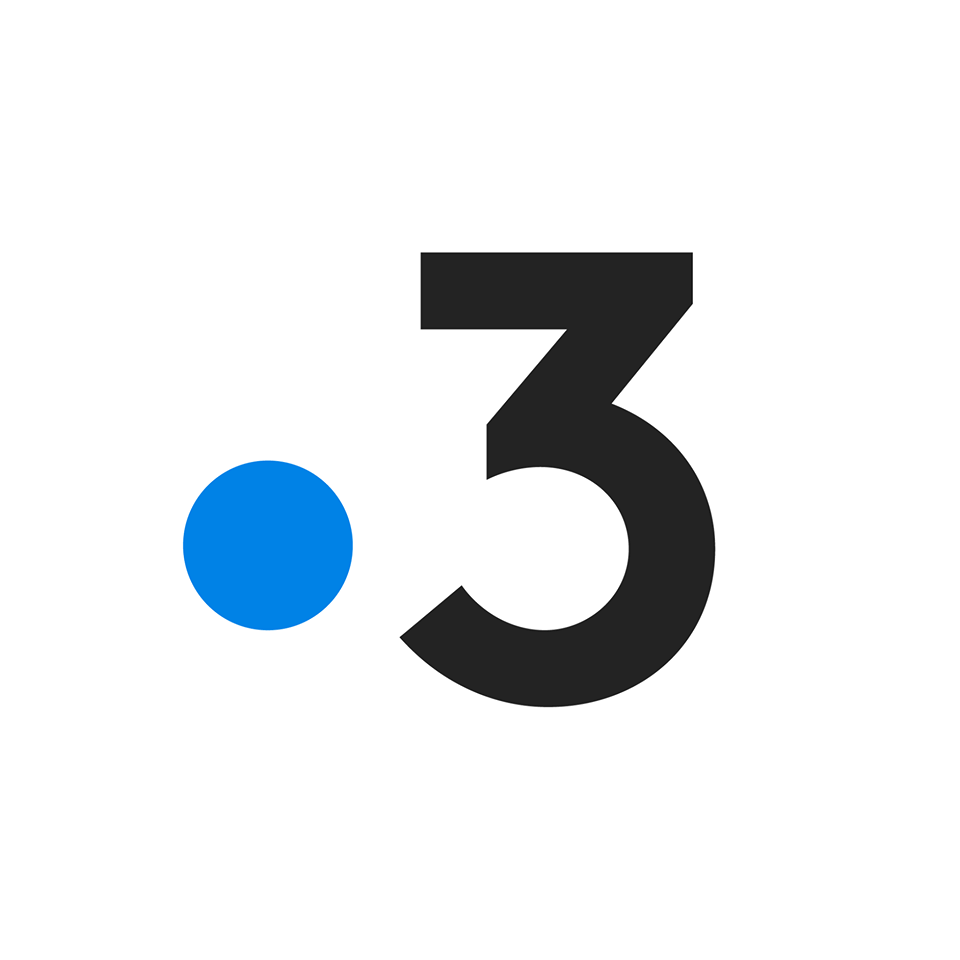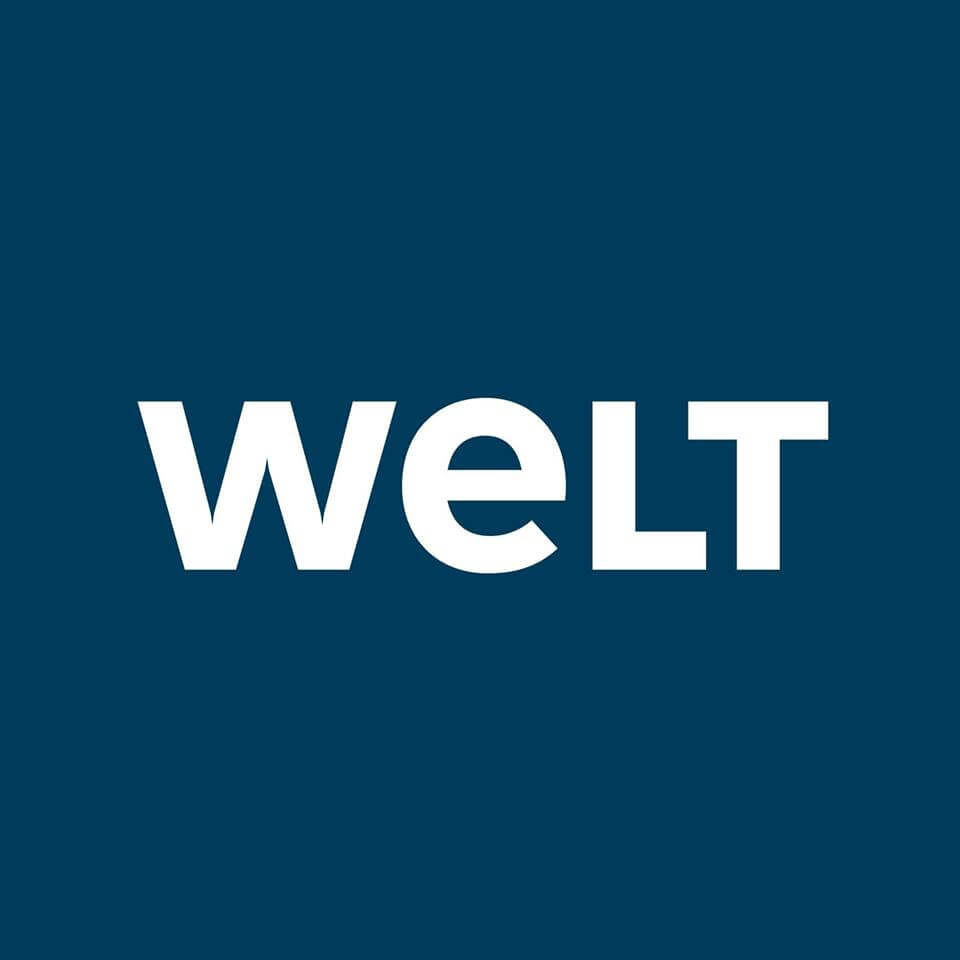 The happy team
Our team of designers, marketing managers, developers and technical operators develop daily technological solutions to create the most secure, attractive and ecologic new mobility networks.

Sébastien Rognoni
CEO and founder
Marc-Antoine Bouteille Torre
Marketing director

Grégory Arnoux
Technical manager

François Jaguelin
Project manager