E-bike guided tour to Comte Peraldi vineyards in Ajaccio
"The unforgettable experience to do in Corsica"
5 minutes from Ajaccio city centre, embark for the Bike'N Wine Experience : An unusual sensory experience in the vineyards of Comte Peraldi that attracts up to the cameras of TF1's 20h
50 Acres of Vineyards in the heart of nature
The AppeBike Team takes you to the heights of Ajaccio to discover the vineyard of Comte Peraldi!
It is in this idyllic setting located on the heights of Ajaccio that we take you for a sensory trip in the heart of this famous Corsican vineyard.
Go directly to the Comte Peraldi estate, in the heart of nature far from roads and traffic, to take your electric bike and discover your new superpowers!
For this tour between vineyards and scrubland accessible from the age of 14, our electric bees trade their road tires for off-road tires!
After an introduction to our Peugeot electric bicycles with Bosch engines, our guide will take you on a tour of the estate. Sneak between the vines via the dirt trails and breathe in the sweet scent of nature without noise and pollution. Climb the hills of the estate with ease thanks to the Bosch engine fitted to electric bicycles and admire the many views from the vineyard over the Mediterranean Sea but also over the mountains that make up the interior of Corsica.
Visit of the cellars and Wine tasting
After 1h30 of discovery by bike, you will meet the winemakers who will share with you the history of their estate. After discovering the cellars where the wines of the estate are made, we end the experience with a tasting of the wines produced on the estate with the owners.
Go for an amazing experience in nature under the sun of the island of beauty!
Departure at 9:30 am from Domaine Comte Peraldi, Route du Stiletto, 20167 Ajaccio
Duration: 2 hours
Price: 60€/person
Guided tour limited to 12 people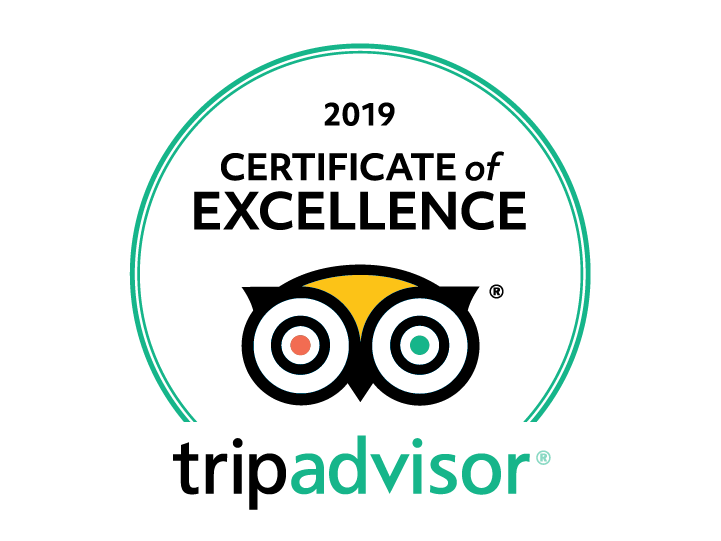 Pourtant partie avec une certaine appréhension pour ma première sortie en VTT électrique , je me suis régalée grâce à la gentillesse et l'aide de Grégory et Christophe . Parcours bien équilibré , les difficultés sont graduées .
Une expérience à renouveler sur un autre parcours .
Merci à toute l'équipe d'AppeBike !!