The Golden Loop : Treasures of Unesco via the GT20
 6 Days
 Ajaccio – Zicavo – Ghisoni – Corte – Porto – Cargèse – Ajaccio
A 6-day itinerary on top-of-the-range electric bikes ! A journey between sea and snowy summits ! Starting from Ajaccio you will join the GT20, its inland villages, forgotten roads and mountain lakes before discovering Corte, the historical capital of Corsica. You return to the Mediterranean coast via the highest road pass in Corsica before going down to the gulf of Porto and the creeks of Piana listed as a UNESCO World Heritage Site!
Rate : 145€/person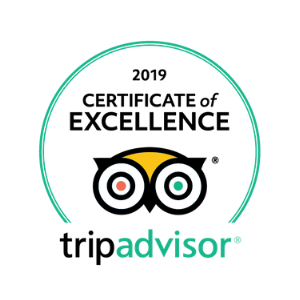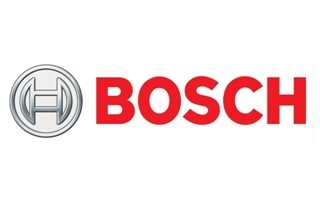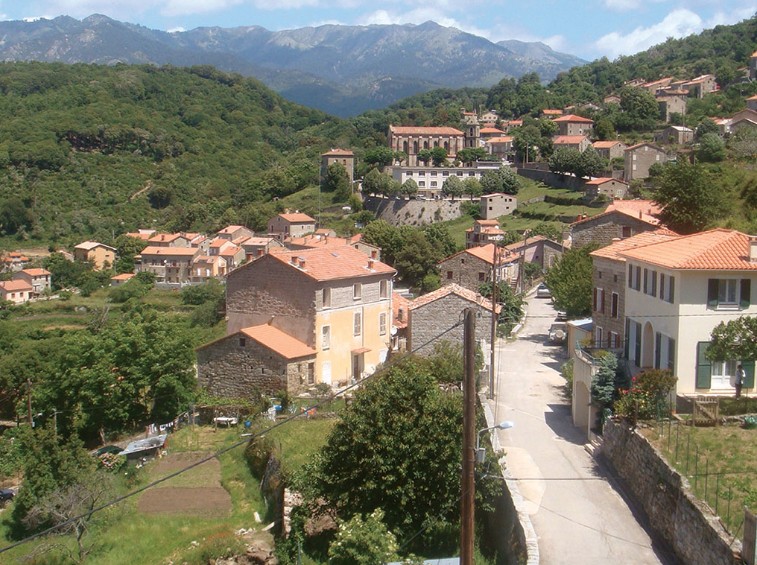 Day 1 : Ajaccio – Zicavo
Distance : 55 Km
From the AppeBike store located 2 boulevard Charles Bonaparte, take your e-bike and take off the Ajaccien coastline crowd to gain Corsican mountains by reaching Zicavo, a GT20 stage village.
GT20 stage point with Bosch eBike recharge point located at Hôtel du Tourisme de Zicavo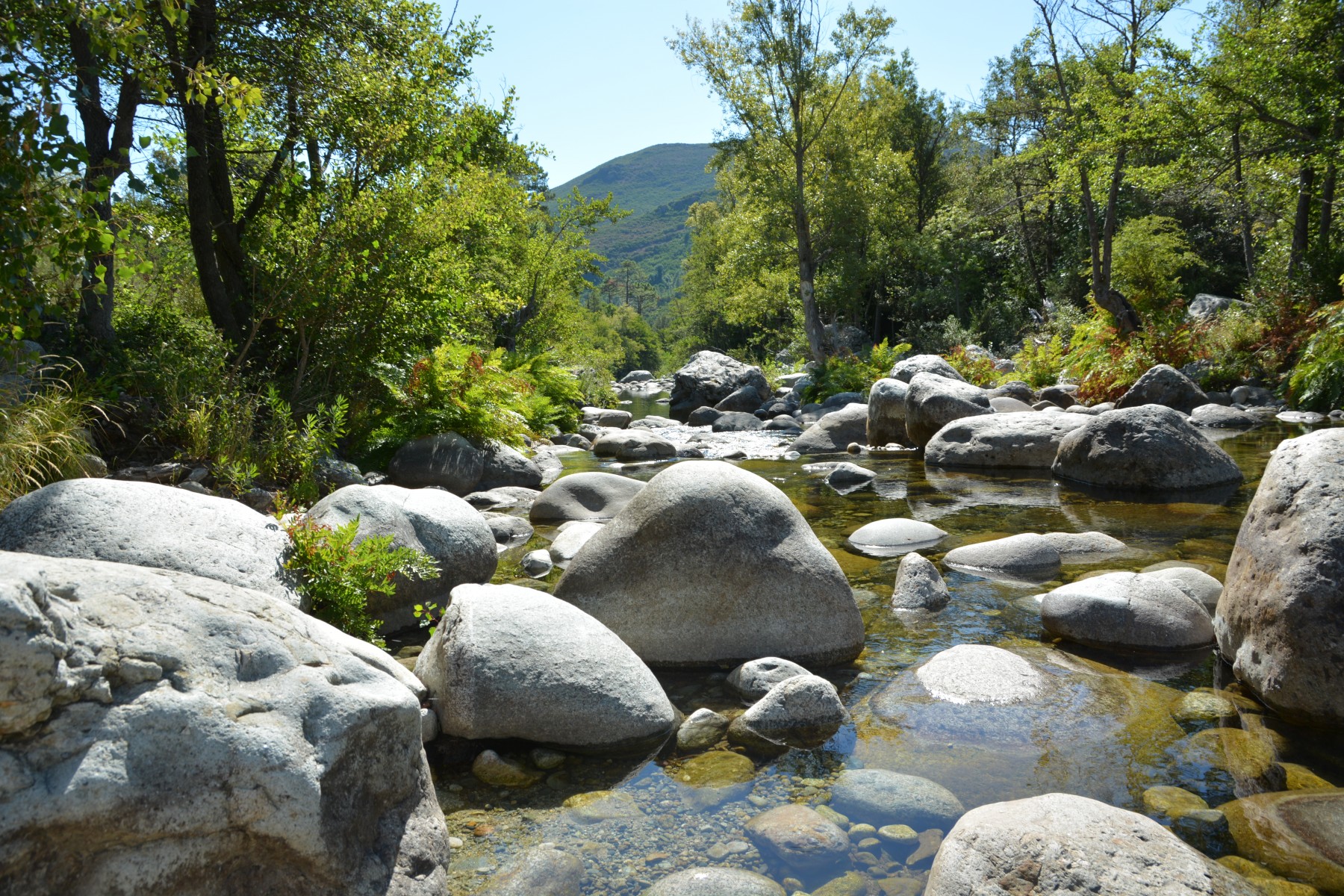 Day 2 : Zicavo – Ghisoni
Distance : 39 Km
This wonderful mountain stage through the chestnut trees will take you over the famous Verde Pass (1289 m) before reaching the village of Ghisoni surrounded by the two mountains Kyrie and Christe.
GT20 stage point with Bosch eBike recharge point located at Hôtel Kyrie de Ghisoni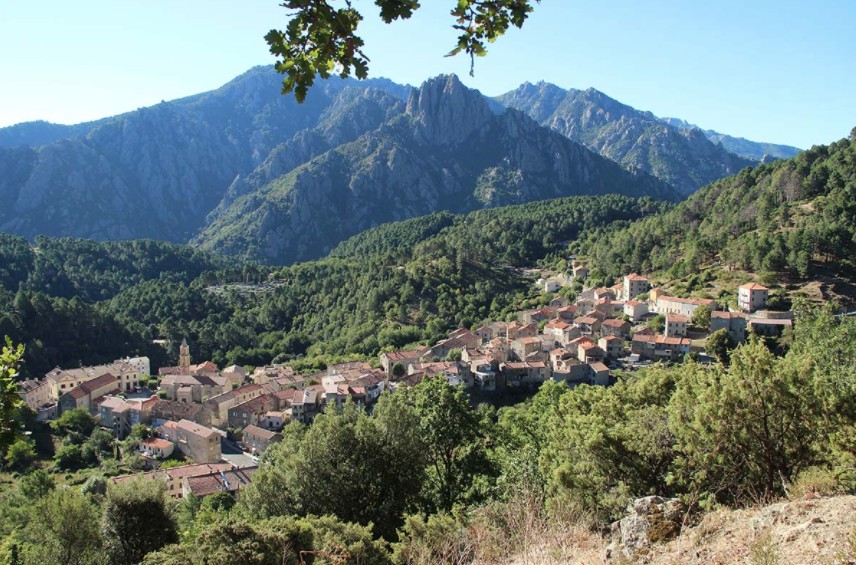 Day 3 : Ghisoni – Corte
Distance : 42 Km
Head for the historic capital of Corsica via Venaco. The peaceful sounds and the views of the magnificent Vecchio River will bring you back to the basics. Nature and tranquility for this magnificent stopover in the heart of Corsica.
GT20 stage point with Bosch eBike recharge point located at Hôtel E Caselle de Venaco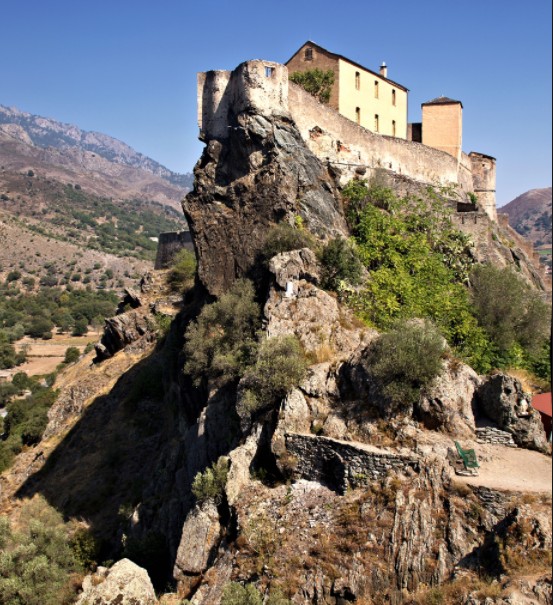 Day 4 : Corte – Porto
Distance :  65 Km
The gorgeous Santa Regina parade today will be the not-to-be-missed part of your stopover. You will then cross the Verghju pass, the highest point of the GT20 at 1,478m before descending to the Gulf of Porto through the Aitone forest. 
GT20 stage point with Bosch eBike recharge point located at Hôtel Castel di Verghju – Verghju Pass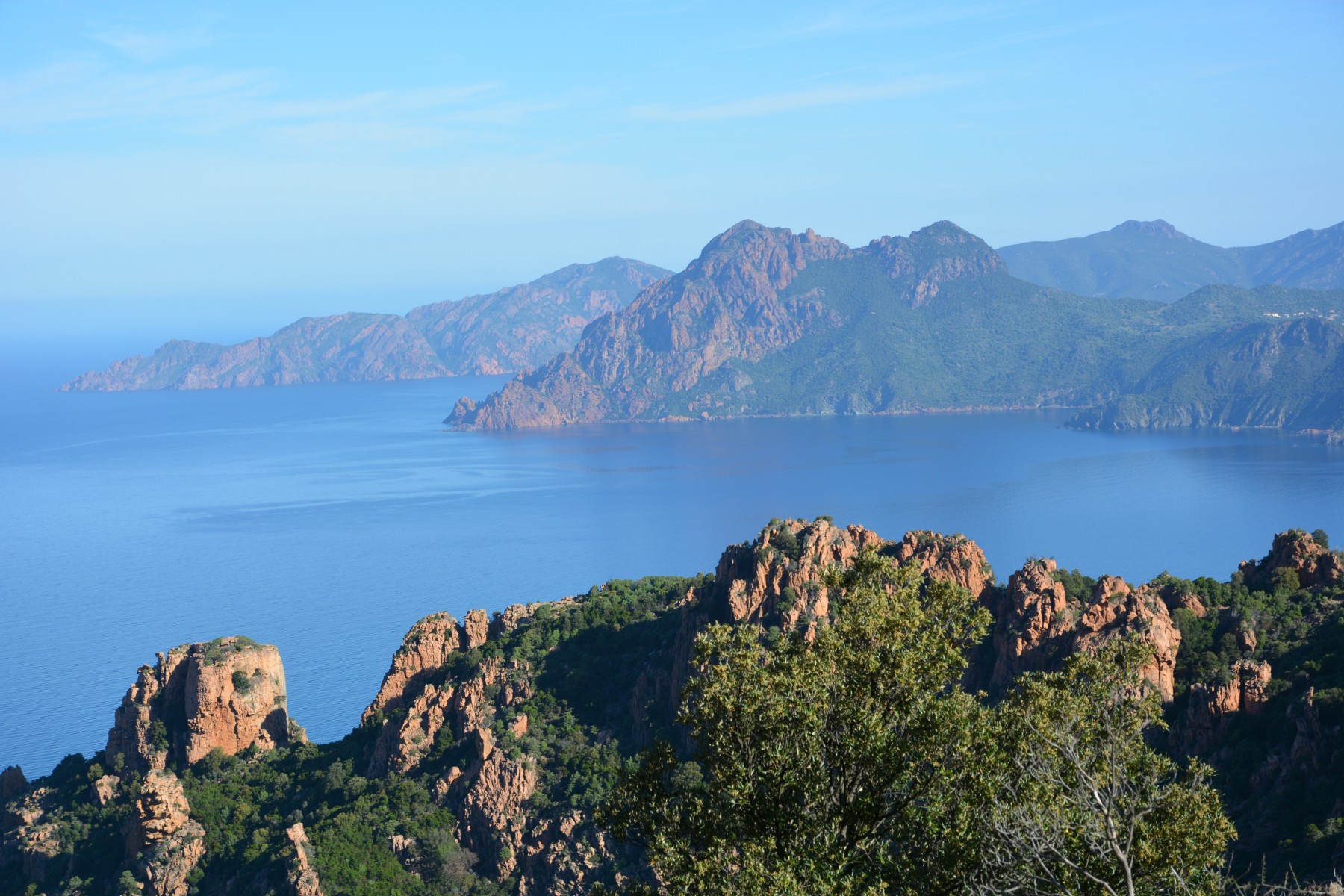 Day 5 : Porto – Cargèse
Distance : 32 Km
Crossing the Calanques de Piana (Unesco world heritage site) : a small pink cornice road makes its way through a narrow path in the midst of jagged rock piles : breathtaking ! Then it's off to Cargese and its two churches : the Greek and the Latin face each other over the sea.
GT20 Bosch eBike recharge point located at Hôtel Capo d'Orto de Porto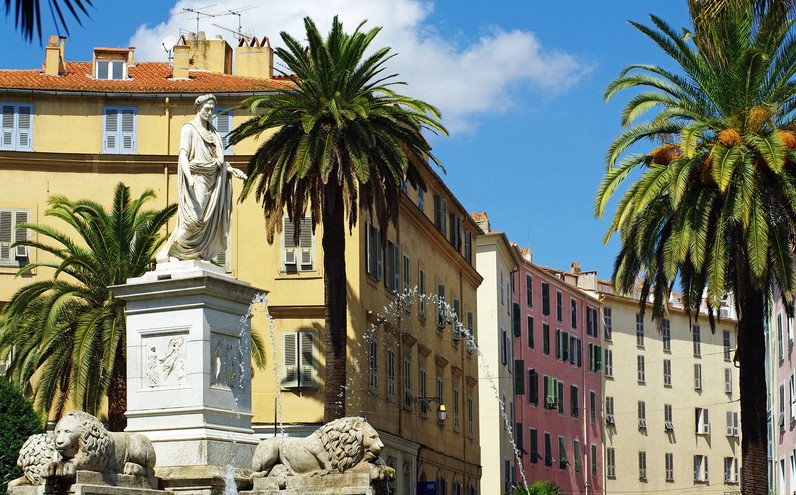 Day 6 : Cargèse – Ajaccio
Distance : 47 Km
You follow the coast to the Imperial City. A last small effort to climb to the Col San Bastianu to admire the beautiful gulf of Sagone.
Your itinerary ends at your arrival in Ajaccio.
Rate : 145€/person
What's included :
Rental of Electric bike Peugeot ET01 – Bosch Active Line Engine
Chargors
Helmets
Anti-puncture bumb
Roadbook
Assistance 7D/7
What's not included : 
Hotels
Meals
Pair of bike bags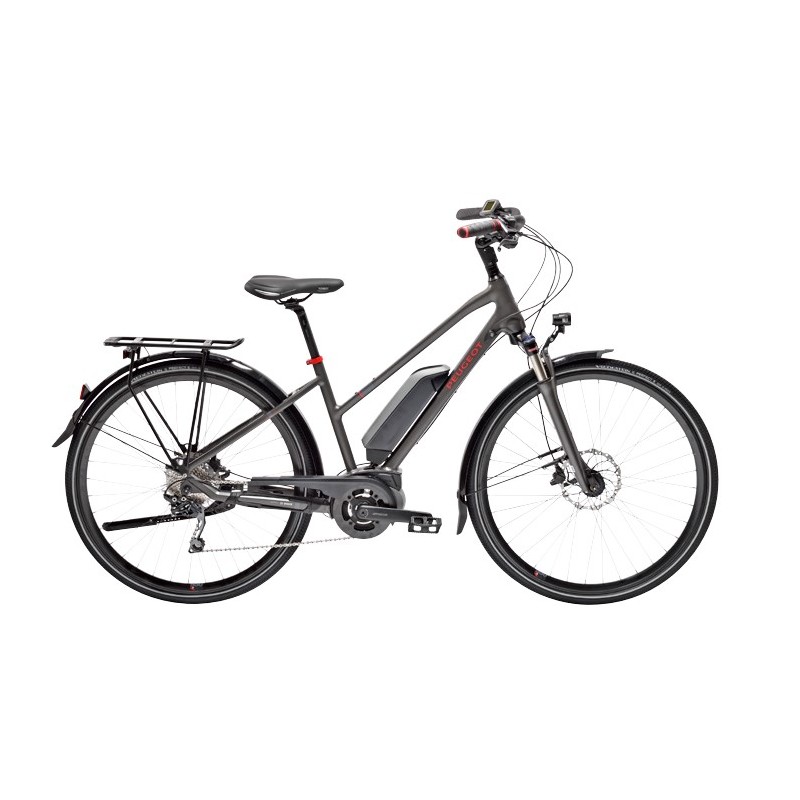 A top-of-the-range electric bicycle combining comfort, power and endurance with a Bosch Active Line Plus engine coupled to a 500Wh battery from the German manufacturer.  Ride serenely over long distances in the strong relief thanks to the 120Km range :
Electric bike made by Peugeot
Bosch Active Line Engine with 500Wh battery
120 km battery-life
"We discovered a new way of travel"
Cheap, green and social, the electric bike allows to realize in Corsica routes impossible with a classic bicycle. For the first time in their lives, Stéphane and his girlfriend have chosen to forget the car and use the electric bicycle for all their trips in Corsica. After 9 Days and 500 Km travelled, beyond "having lived magical moments" Stéphane confides "having discovered places he would never have discovered by car".